3
minute read
There's no time of year like the fall. It's when you get to drink pumpkin spice lattes, cozy up in your favorite sweater and wear your fuzzy socks around the house. If you do feel get the desire to venture out of the house, it may be to see the beautiful colors of the changing autumn leaves. People travel far and wide to see leaves change colors across the country. This makes fall a great time for traveling, too. However, traveling during this time of the year is unlike a summer or winter vacation. So, check out our 5 fall travel tips before you set off on your next adventure. 

1. Research Your Destination For Less Tourists
A much-anticipated vacation can easily be ruined by overcrowded and busy destinations. So, instead of choosing the spring or summer time to take a trip, consider planning a fall vacation. In many places, tourists leave by the end of summer, but there's still a short period of time before winter when the weather is still enjoyable. However, the smartest thing you can do is research your destination way before you book anything. See which seasons are the most popular and the least. Also, make sure that the weather will be bearable. You don't want to go somewhere to avoid the crowds only to be miserably hot or cold instead. Try to find a middle ground and plan your trip accordingly.
2. Book When Prices Are Low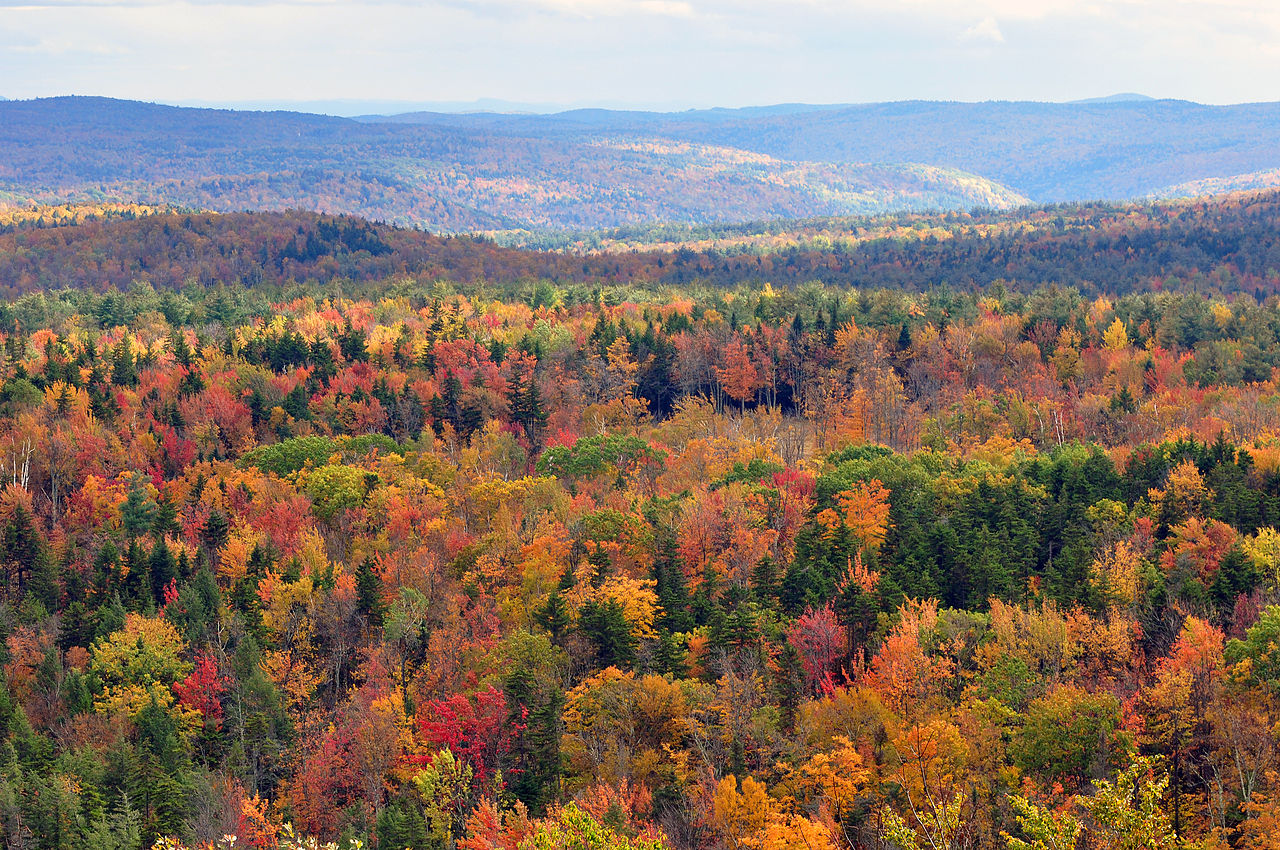 Maybe you dream of traveling to a far-off destination like Paris or Tokyo, but you just know that the flights will be way out of your price range. This may be true during the popular times of the year, which are typically May through August. So, check the flight prices during September or October instead. Depending on what country and city you want to go to, the weather may only be cool but not cold. In other words, it's still a wonderful time to take a trip. Also, make sure to check flight comparison sights like Expedia or Skyscanner to ensure you're getting the best price. Lower costs, lower temperatures and less tourists sounds like an awesome vacation to us!
3. Go to Places Known For Fall Weather
You don't have to go out of the country to experience something new. There's a reason people take road trips through states like New Hampshire or Connecticut in autumn. The changing leaves only happen once every year and they are breathtaking! Whether you go for a weekend or two weeks, the gorgeous array of colors and views will make any fall road trip feel magical. 
4. Do What the Locals Do
Before your trip, it's a good idea to have at least a loose itinerary of what you want to do. After all, you don't want to waste precious time trying to figure it all out while you're on vacation. Instead, research your vacation destination to see if any special autumn festivals or events are happening when you're there. A lot of cities and small towns have specific annual events or celebrations during the fall months. Attending one of them is another exciting way to enhance your vacation.
5. Take Safety Precautions Before Your Trip
If you're planning a road trip, remember to conduct maintenance checks on your vehicle. Check out this article to see what you should look for when performing maintenance on your car. Also, pack an emergency kit and any other necessities before you hit the road.
Whether you're going on a road trip or heading to the airport, here are a couple other travel tips to keep in mind:
Make sure your house is locked up properly. Consider having someone house sit if you're going on vacation for an extended period.
Don't forget your important documents. In the car, you'll need your driver's license, registration and proof of insurance. On the plane, you'll need your passport if you're crossing borders.
Fall travel can be fun and relaxing, so it's best to make sure you have nothing to worry while you're on vacation. And the best way to do that is to use our fall travel tips, of course.
---
The information in this article is obtained from various sources. This content is offered for educational purposes only. It should not replace manuals or instructions provided by the manufacturer or the advice of a qualified professional. The definitions, terms and coverage in a given policy may be different than those suggested here.. No warranty or appropriateness for a specific purpose is expressed or implied.