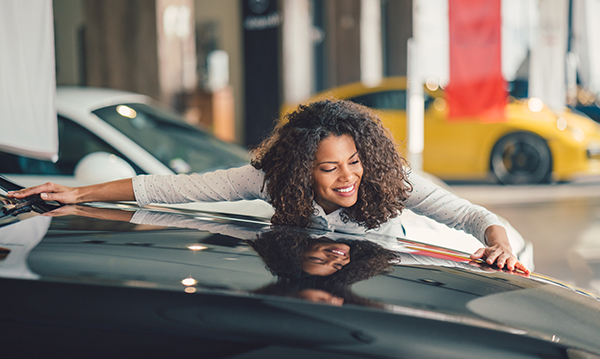 Car sales were dismal in 2017 and they only began to rise slightly in May 2018. The rising cost of gas and insurance tops the reasons why people are hesitant to spend money on buying a new car. Most people already feel maxed out financially and car ownership feels overwhelming. However, you might be paying too much as a legal driver in California. There may be areas where you can save money in order to invest in buying a new car this year.
You may have assumed that an electric car is out of your budget. You also may not know about certain rebates and incentives offered when buying a car. Do you know about all the state and federal green-car rebates and electric-car incentives manufacturers are offering? Do you know how much money you can save in the long run when you don't have to buy gas? These two considerations combined may make buying a new car, specifically an electric car, your cheapest option in the long run.
Maybe you really can't afford a new vehicle but are forced to buy one because of an accident or unexpected situation. If this is the case, you should look at the pros and cons of buying a new car versus a used one, too. You may still be eligible for a Clean Vehicle Rebate (CVH) if you live in California and a few other states even though you're not buying a new car.
Below are all the ways you can avoid paying too much when you're buying a car.
Electric Car Incentives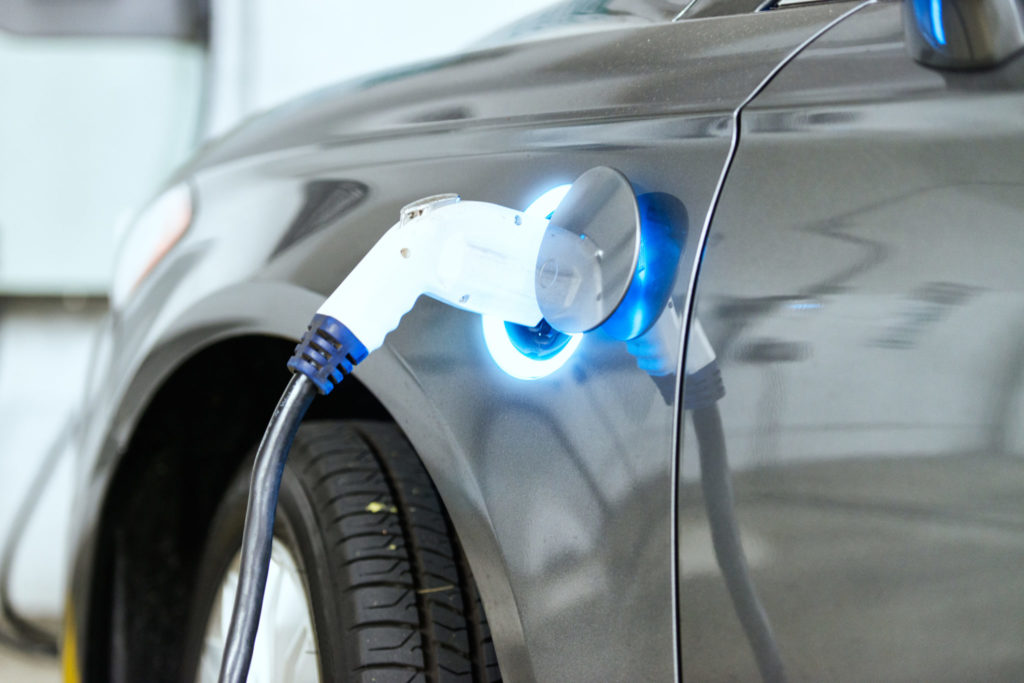 Clean Vehicle Rebates (CVR) are available at both the state and federal level. That means you may be eligible for tax credits come tax season. You may also be eligible for rebates. People love vehicle rebates because they receive a fixed amount of money for buying a new car.
Check out California's DriveClean program which encourages people to buy hybrid or electric vehicles. When you visit DriveClean's website, you can browse different models and makes to see what incentives the manufacturer is offering in your state. If you do not live in California, find out what incentives your state offers here.
There are federal tax credits for all electric and plug-in hybrids, as well. In fact, you can earn anywhere between $2,500 and $7,500 in credits for buying a green car. All you have to do to claim the credit is fill out an IRS Form 8936. The credit amount depends on the capacity of the car's battery usage. You may think you can't quite afford a vehicle until you see that you are getting a huge tax credit. Visit fueleconomy.gov to see what each type of green car offers in federal tax credits.
Remember to take into consideration that in California, which has a 10% sales tax, you are taxed for the full price before any rebate is subtracted.
Manufacturer Rebates
Maybe you're not quite ready to let go of gas-fueled vehicles. If you're buying a new car that's not electric, there are still other incentives offered by manufacturers. Manufacturers rebates are cash-back amounts paid after the purchase of a vehicle. Just as with electric vehicles, these rebates are taxed. That means you're taxed for the full sticker price of the car before the rebate is subtracted. This always applies in California, but not in all states. Still, people love getting cash back for buying something they needed anyway. Make sure to do your research if buying a new car is going to weigh heavily on your budget.
Buying A New Car versus A Used Car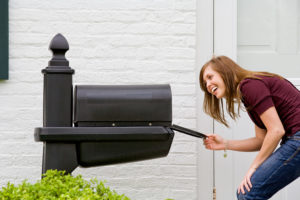 Buying a new car is not your only option. Many people are hesitant to buy a used car, but when you buy used from a dealership, you will have a warranty. If you're very anxious about buying a used vehicle, consider buying an extended warranty. These days, there are so many ways of finding out if a car has been in an accident. So, there's really not much a previous owner can hide from you.
You can run a Vehicle History Report using a car's VIN number. You'll see how many owners the car or truck has had as well as mileage rollback alerts. You'll also be informed if it's been deemed a "lemon." You can do a VIN check through government-run public VHR services but you'll likely get a more thorough VHR through a private service. You can find several to choose from online.
Other Costs
There are other costs to consider when buying a new car. The two main costs will be your car payments and your Car Insurance. You may also want to consider adding Gap Insurance to your policy depending on the car you purchase.
Car Payments
Most people do not go into a dealership and pay for a new car in full. That means you probably have monthly car payments. When you're making payments on a car, you are required to carry full Auto Insurance coverage. It makes sense that creditors expect full coverage on the vehicle when its value is at its highest. If you get into an accident, even in a fairly affordable car, you'd be liable to pay back $20,000 or whatever the loan payoff was the day you got into the accident. Auto Insurance will often carry most, if not all, of that debt.
Car Insurance
Yes, Auto Insurance is a very real cost to consider when buying a new car. This is especially if you are financing or leasing a vehicle. Car Insurance is based on the total worth of a car, so premiums can be nearly as high as the car payment itself. Also, if you got a huge rebate, you are still paying to insure the total worth of the car.
Maybe you bought your car without needing to take out a loan. You should still buy Collision and Comprehensive coverage on a new vehicle or one that is worth thousands of dollars. If you total your car, you'll be at a total loss for the money you paid for it. You'll also have to buy a new car.
When you buy Car Insurance, take into consideration the particular hazards you face based on your location. For instance, if it's common to have accidents involving wildlife, it's a good idea to have Collision and Comprehensive coverage. If you live in an area with harsh winters, collisions may also be more of a common risk than if you lived in a more temperate area too. Saving a few dollars a month by only buying Liability Insurance could end up costing you more in the end.
Gap Insurance
Also, if you owe more than the market value of your car, you should make sure to buy Gap Insurance. Your basic Auto Insurance policy will only cover the value of the car. Without Gap Insurance you'll likely owe money on top of what your policy covers if you are involved in a total-loss accident.
Before buying a new car, you can get a rough estimate for your monthly insurance payments by calling an insurance agent with the model and year of the car you're interested in purchasing (and the mileage if it's used). Get several quotes at once for free when you call a reliable Insurance Specialist at (855) 919-4247.
---
The information in this article was obtained from various sources. This content is offered for educational purposes only and does not represent contractual agreements, nor is it intended to replace manuals or instructions provided by the manufacturer or the advice of a qualified professional. The definitions, terms and coverage in a given policy may be different than those suggested here and such policy will be governed by the language contained therein. No warranty or appropriateness for a specific purpose is expressed or implied.