4
minute read
Whether you own a brick-and-mortar or e-commerce business, accepting card payments is essential to succeed in this digital world. In 2021, cash was used in just 20% of overall transactions, down from 31% in 2017. But how do you choose which credit card processing company is right for your business? We researched a dozen reputable merchant providers and came up with our top five PCI-compliant processors, which accepts all standard credit cards, and offer multiple services. Check out our top picks to find your business's best credit card processor.
What is a Credit Card Processor?
A credit card processor, or a payment processor, is a company that facilitates the electronic transfer of money from a customer's credit card to a merchant's account. In other words, the processor acts as the middleman between the customer's credit card company and the business taking the payment. Not only does the company authorizes, collect and transfer the funds, but it can also check for fraud, provide security, and handle charge disputes for you. Here's what the process looks like: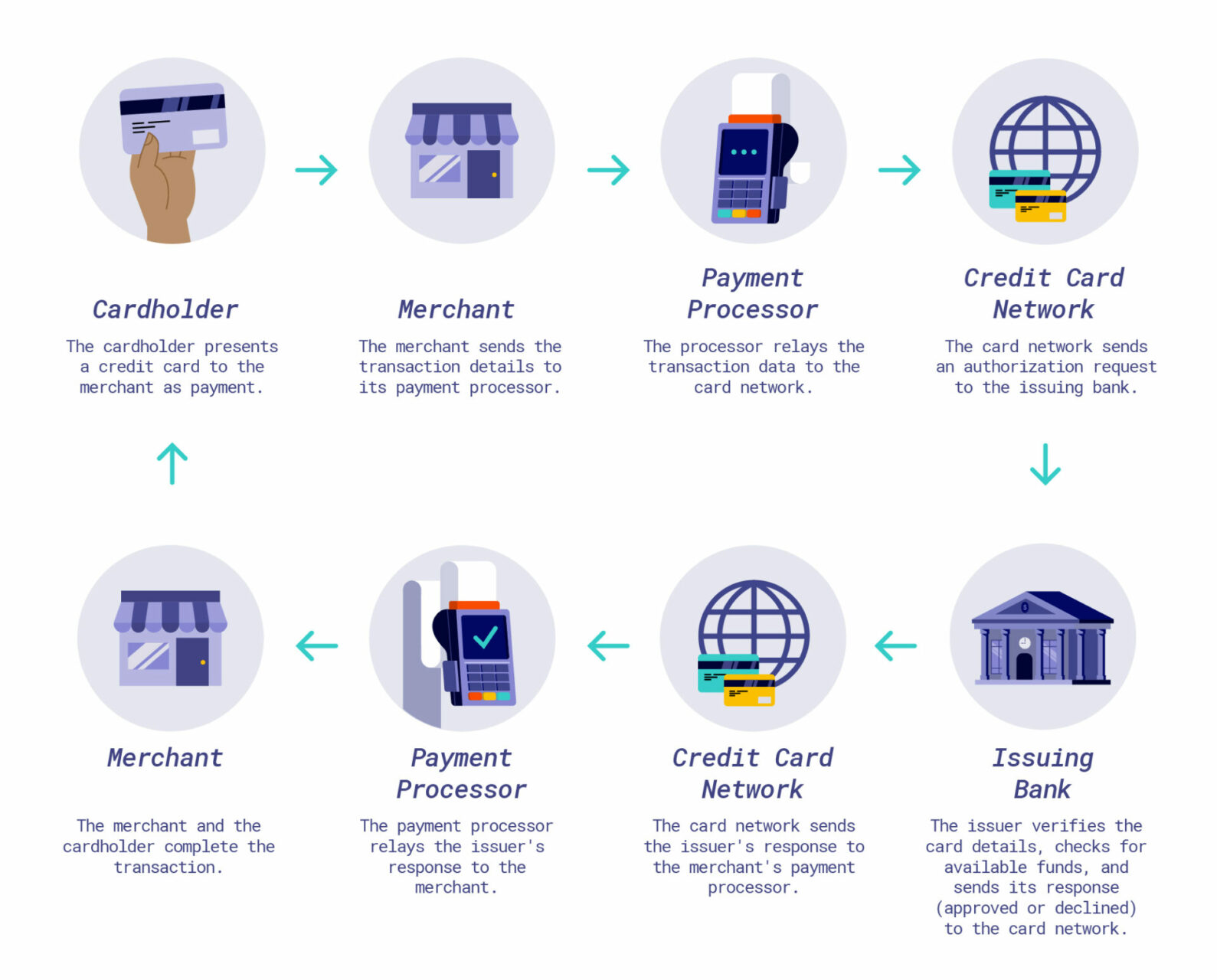 Credit Card Processing Fees and Costs Explained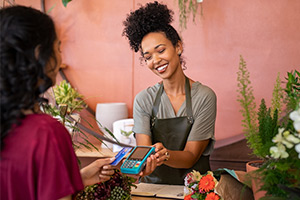 Every time a business accepts a credit card payment, they are required to pay a processing fee. Three primary fees are associated with each transaction, and fees can vary depending on the type of credit card accepted and which credit card processor you use. Knowing each expense can help you understand your options and decide the best payment processing service for your business.
1. Interchange Fees: Set by Visa, Mastercard, Discover, and other card brands, these fees are unavoidable and generally range from 1% to 3.5% of the transaction amount.
2. Assessment Fees: Also called transaction fees, are also set by the card brands. These flat per-transaction fees typically range from 1 to 30 cents, based on card type transaction.
3. Processor Markup Fees: These fees are what credit card processing companies charge for their processing services. Markup fees vary greatly from processor to processor, so shopping around for the best deal is essential.
4. Monthly Fees: In addition to markup fees, credit card processors charge monthly fees for specific services, such as statements, PCI compliance, and other processing hardware. These fees generally range from $0 to $500 per month.
5 of the Best Credit Card Processors
Choosing the best credit card processing company depends on what you need from a payment service provider and the costs of accepting payments. Prices and services vary widely from one credit card processor to the other. Here's a look at five credit card processors to choose from:
1. Square – Best Overall For Small Businesses
Square is a popular credit card processor amongst restaurants, retailers, and those just starting. It is extremely easy to set up and offers a variety of tools that can help businesses grow such as inventory management, sales analytics, and other marketing tools. In addition, Square provides a free credit card reader that works with its free app and a smartphone or tablet or you can upgrade to its Plus plan for $29+ a month and pay for a more robust POS system.
Processing Fees
Hardware Cost
• 2.7% + 5 cents for in-person transactions
• 2.9% + 30 cents for online transactions
• First Square magstripe reader is free ($10 for each additional)
• $49 for Square Reader contactless and chip card reader
• $149 for Square Stand or Mount (Ipad not included)
• $299 for Square Terminal
• $799 for Square Register
2. Stripe – Best For Online Businesses and In-App Payments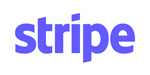 Stripe should be a top contender if you conduct most or all of your business online. Stripe can integrate easily with hundreds of business software with Mailchimp or QuickBooks, while also offering its business solutions like Stripe Sigma to build reports or Stripe Billing for invoices. The company accepts a wide variety of credit card brands, in-person and digitally, and over 130 currencies.
Processing Fees
Hardware Cost
• 2.7% + 5 cents for in-person transactions
• 2.9% + 30 cents for online transactions
• $59 for Stripe Reader
• $249 for BBPOS WidePOS E-card reader.
3. Stax by Fattmerchant – Best for High-Revenue Businesses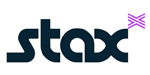 Stax is perfect for businesses that process large volumes of transactions up to $500,000 per year. Instead of requiring a contract, Stax offers a monthly subscription starting at $99 a month with no markup on interchange rates. In addition to subscription plans, Stax offers optional add-on features like custom branding, digital gift cards, same-day funding, and a one-click shopping cart.
| | |
| --- | --- |
| Processing Fees | Hardware Cost |
| • 8 to 15 cents per transaction + interchange rate + monthly rate | • You can use a terminal of your choice but must purchase hardware elsewhere. |
4. Payment Depot – Best Credit Card Processor for Low Fees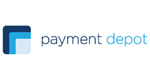 With Payment Depot, customers pay a flat monthly rate and low transaction fees. It does not have any setup fees, cancellation fees, or monthly fees nor does it have any markup fee on interchange rates. With plans starting at $49 a month, Payment Depot is the best pick for low fees and offers the biggest savings for businesses that process a high volume of payments.
Processing Fees
Hardware Cost
• Basic Plan: $49 a month + 15 cents per transaction
• Most Popular Plan: $79 a month + 10 cents per transaction
• Premier Plan: $99 a month + 7 cents per transaction
• Varies must request a quote
5. Clover – Best for Specialty POS Needs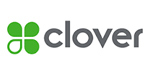 Clover is another great pick for small business owners whose top priority is flat-rate pricing, especially those in retail industries. Clover offers two pricing plans. Register Lite costs $9.95 a month and is best for businesses with less than $50,000 in annual credit card sales. The higher-tier registered plan costs $39.95 monthly and is geared toward merchants with more than $50,000 in annual credit card sales. With Clover, you can accept online orders and mobile payments, and create gift cards and loyalty programs.
Processing Fees
Hardware Cost
• 2.7% + 10 cents for in-person purchases + monthly rate
• 3.5% + 10 cents for virtual or card-not-present purchases + monthly rate
• $49 for a handheld Clover Go card reader
• $599 for Clover Flex mobile POS with the printer
• $799 for Clover Mini POS
Protect What You've Built
You've worked hard to build your business – protect it with the right Business Insurance coverage. At AIS, we work with small business owners daily, finding insurance solutions to fit their needs. We know how much effort you've put into your livelihood, and we're here to help you protect it when the unpredictable happens. Speak with one of our Commercial Insurance Specialists today at (855) 919-4247 for a quick and easy free quote.
---
The information in this article is obtained from various sources and offered for educational purposes only. Furthermore, it should not replace the advice of a qualified professional. The definitions, terms, and coverage in a given policy may differ from those suggested here. No warranty or appropriateness for a specific purpose is expressed or implied.