3
minute read
If you're a renter without insurance, you're taking a big risk. You're also part of a large group that wrongly assumes their landlord's policy provides coverage. This isn't the case, as a landlord's property insurance coverage only pays for damage to their building, not your belongings.
A 2014 Insurance Information Institute poll found that 95% of homeowners have full coverage but only 37% of renters have insurance protection. In many counties in California, it's required by law. Remember that when you bundle Auto and Renters Insurance, you're eligible for a big discount. Here are just six reasons why you need renters insurance in California.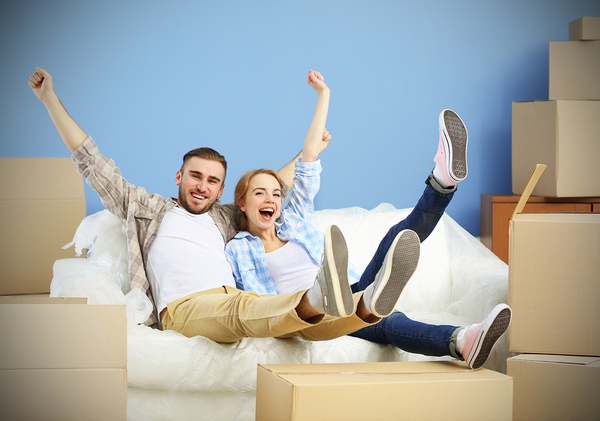 Learn why renters insurance in California is a good choice.
1. Coverage is Affordable
Renters insurance is surprisingly affordable. According to the National Association of Insurance Commissioners (NAIC), the average cost of renters insurance is anywhere from $15 to $30 per month. Your annual cost will depend on where you live, the type of property, and how much coverage you choose.
2. It Protects Your Personal Property
Renters insurance in California covers your personal property from apartment theft and damage due to some serious perils. Among the long list of covered perils are falling objects, smoke, explosion, volcanoes, the weight of ice or snow, fire and lightning strikes, riots, and damage from vehicles or aircraft. Losses related to flood, earthquakes, and hurricanes are not usually covered and may require a separate policy or rider.
3. You Get Liability Coverage
What many people don't realize is that liability coverage comes standard with a renter's insurance policy. This means that if someone is hurt in your home or you accidentally injure someone (subject to limitations), you'll have coverage for defense and the payment of damages. Most policies have $100,000 of liability coverage, with separate limits for medical payments.
4. It Goes With You
Renters insurance also covers your personal belongings outside your home, such as when you travel or when they're in your car. With a renters insurance policy, your personal property is covered for theft or the other list of perils when you travel anywhere in the world.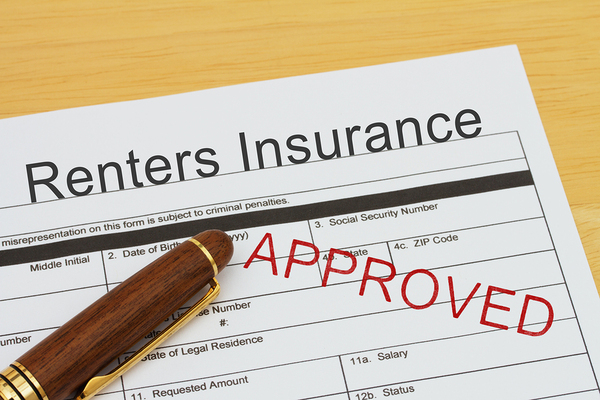 Get the peace of mind and protection that renters insurance in California can provide.
5. You May Get Additional Living Expenses
When you are displaced from your apartment or home due to a loss, there can be some unexpected expenses with finding temporary living arrangements. If the loss was due to a covered peril, such as an apartment fire or a collapsed roof, your renter's insurance policy might cover "additional living expenses" for a certain period of time.
6. Your Landlord Might Require It
Since too many people assume that their items are covered by a landlord's policy, some landlords now require that you have your own coverage to limit misunderstandings. This could also be something that the landlord's own insurance company requires. A landlord may ask for proof of a renters insurance policy with certain limits before they will let you move into your new home.
Renters insurance in California is something that nearly everyone who rents should consider. Just think about the value of your belongings and what it would take to replace those items. What if you were sued, whether at fault or not? If you were displaced from your apartment, could you afford to pay for temporary living arrangements? This affordable coverage can give you the peace of mind that these financial hardships will be covered. Learn more about renters insurance in California and browse more insurance topics here.
---
---
The information in this article was obtained from various sources. This content is offered for educational purposes only and does not represent contractual agreements, nor is it intended to replace manuals or instructions provided by the manufacturer or the advice of a qualified professional. The definitions, terms, and coverage in a given policy may be different than those suggested here and such policy will be governed by the language contained therein. No warranty or appropriateness for a specific purpose is expressed or implied.