2
minute read
It is almost time for summer, and that means breaking out your ATVs and dirt bikes for some exhilarating adventure. One thing to not overlook is the protection of your toy hauler. A toy hauler can be a very expensive investment, so it's imperative to make sure you protect it with specialty RV insurance before you take your toys out on the road. By having the right coverage, you can also have peace of mind knowing that if anything happens to your toy hauler, you are covered.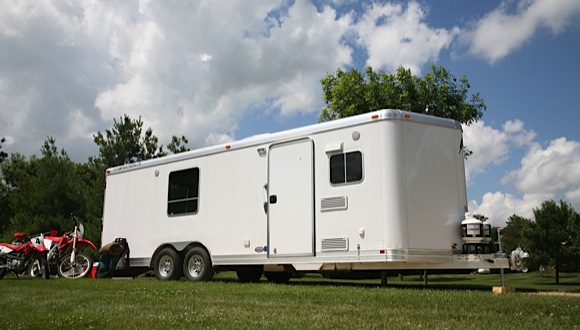 Here are the different types of toy hauler insurance:
Contents Coverage– This is an excellent policy because it covers all of the items in your hauler in the event that it is damaged. Some basic hauler policies do not cover the items contained inside the hauler.
Total Loss Replacement– This policy will replace total losses with the latest model (new-for-old) or, if not available, a comparable model.
Agreed Value Coverage– In the event of a total loss of your toy hauler, our Agreed Value coverage pays you the amount originally spent for the toy trailer or the appraised value, with no deduction for depreciation and no standard deductible.
Sometimes, some insurance companies will offer discounts for being a part of an RV membership or association. Multi-policy discounts are also available, if you decide to have multiple policies through the same company.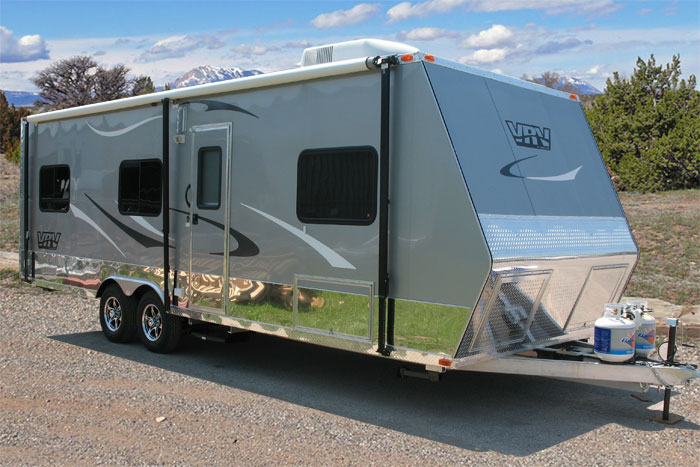 At AIS RV, we seek out the policy that best matches your price and protection needs. We have access to multiple high quality insurance companies, which makes it easy to compare toy hauler insurance quotes to find the best combination of price and coverage for you. We can save you time and money– all while teaching you everything you need to know about your coverage. Contact your AIS RV agent for details.
The information in this article was obtained from various sources. This content is offered for educational purposes only and does not represent contractual agreements, nor is it intended to replace manuals or instructions provided by the manufacturer or the advice of a qualified professional. The definitions, terms and coverage in a given policy may be different than those suggested here and the language contained therein will govern such policy. No warranty or appropriateness for a specific purpose is expressed or implied.