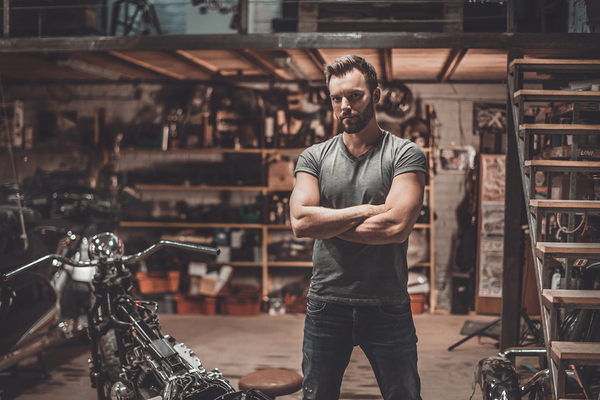 The weather is turning cold. That leather jacket and helmet just don't keep you warm enough on those long, glorious rides you love. With a heavy sigh, you realize it's time to take your motorcycle off the road.
With tender loving care, you do everything to keep your bike in tip-top shape so you can easily get back on the road when Mother Nature allows it. You may now begin to wonder whether it makes sense to continue paying motorcycle insurance during the winter months.
When it comes to storage insurance and coverage for your motorcycle, you may be tempted to take a pass. But that choice could be a costly one for all kinds of reasons. Here are five facts about storage insurance for your motorcycle:
1. Storage Doesn't Mean Safe and Sound
A lot can happen to a motorcycle in a garage during the winter months. Theft, vandalism and fire can strike at any time of year. In the winter, there is a risk of storm damage: collapsed roofs, water damage, ice dams or even a runaway snowplow.
2. Temptation Can Be a Powerful Thing
After several months  of being cooped up on the weekends, there may come a sunny, clear, mild January or February day . You may be tempted to take your bike for a spin. Without insurance, you are taking significant risks, especially when winter roads are deceptively icy and the glare from the sun is very dangerous.
3. Ask About a Lay-up
You might think a lay-up only applies to basketball, but that's not true. Some insurance partners offer lay-up insurance that reduces coverage to only basic insurance. During a lay-up period, your motorcycle is protected from theft and damage that can occur while in storage. Collisions, however, are not covered.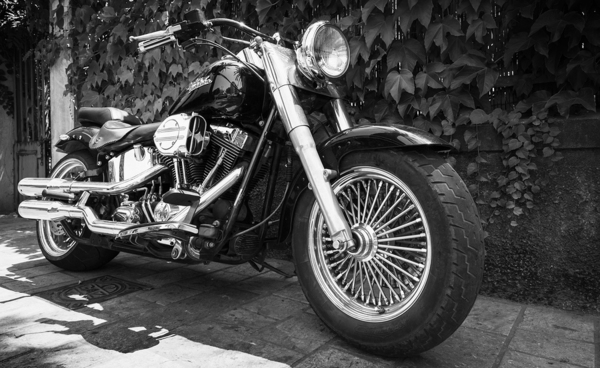 Insurance partners have a wide range of options to keep your motorcycle insurance affordable in winter months.
4. Adjustments May be Built In
Many of our insurance partners are aware that in certain parts of the country, riders are unlikely to be on their bikes during winter months. Some partners factor this lack of usage into their premium calculations. In such cases, you'll be covered at a reduced rate and protected on that chance sunny day when you just can't resist your bike.
5. Adjust for the Season
No two policies are alike. You may be able to drop certain coverages on your own during the winter months. Just be sure to reinstate them before you ride again. Alternatively, you might be able to increase your deductible during the winter months in order to lower your monthly payments. Be sure, if you do so, you can cover the deductible in the case of a claim during that down time.
At AIS Insurance, we understand that the decisions about your insurance and your motorcycle are complex. Our specialists are ready and available to answer all your motorcycle insurance and storage insurance questions. By working with multiple insurance partners, we work tirelessly to get you the right policy that meets your needs. Get a motorcycle insurance quote today and discover how AIS Insurance works for you.
The information in this article was obtained from various sources. This content is offered for educational purposes only and does not represent contractual agreements, nor is it intended to replace manuals or instructions provided by the manufacturer or the advice of a qualified professional. The definitions, terms and coverage in a given policy may be different than those suggested here and such policy will be governed by the language contained therein. No warranty or appropriateness for a specific purpose is expressed or implied.