2
minute read
Did you catch the article where Geico and Allstate are both raising their insurance premiums? When insurance companies raise their prices, customers have their choice of some options. The first is to pay the higher premium while rearranging their finances to make up for it elsewhere. The second option that customers have is to call one of our Insurance Specialists, who can compare different companies' rates in order to find you the best price for your budget.
It's easy to get stuck in a rut with your auto insurance, especially if you have few complaints about your current insurance company. But failing to do a car insurance comparison of rates at least once a year can cost you a lot of money – potentially hundreds of dollars. Your local AIS Specialist can help you navigate your way through the field of insurance premiums and rates. We're the Auto Insurance Specialists because we shop dozens of auto insurance partners to find you the best combination of price and coverage. So you never have to sacrifice one for the other.
Why should you compare auto insurance? Here are some key reasons:
1. Your car insurance needs may change: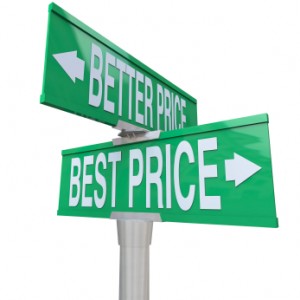 Your car insurance should grow as you grow; for example, a 22 year old will probably need different insurance as a 45 year old. Life circumstances, such as getting married, having kids, buying a home and purchasing a new car is a perfect opportunity to compare rates.
2. Rates can vary: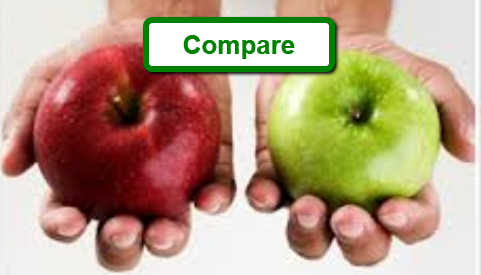 The difference can be a few hundred dollars for older drivers with good records — and thousands of dollars for younger drivers or people who have major violations or accidents since each auto insurance company has its own formula for determining how such rating factors affect premiums. That means rates can vary considerably from one car insurance company to the next, even for the exact same type and level of coverage.
3. Insurance companies change their rates: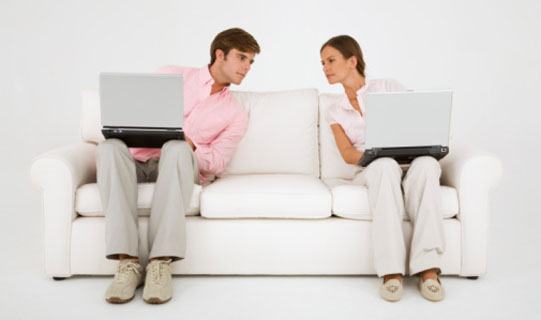 Such as the examples above with Geico and Allstate, insurance companies can change their quotes with no reason. This is a good opportunity to call your AIS Specialist so we can gather some new quotes in order to give you a better rate.
So what's the next step?
After you complete our simple online quote form, you'll get an AIS Instant Quote. This quote will be a range of our auto insurance partners' rates. If you're ready to start shopping our partners' rates online, start your AIS Instant Quote now.
The information in this article was obtained from various sources. This content is offered for educational purposes only and does not represent contractual agreements, nor is it intended to replace manuals or instructions provided by the manufacturer or the advice of a qualified professional. The definitions, terms and coverage in a given policy may be different than those suggested here and such policy will be governed by the language contained therein. No warranty or appropriateness for a specific purpose is expressed or implied.