2
minute read
You shouldn't have to worry about returning to clutter or a burglarized home after your summer vacation, and these quick tips will ensure that your house stays safe and clean during your time away. These simple tasks can be completed in less than a day, but the effects are tremendous. Utilize these tips before you leave for the holidays so that you and your family can have a wonderfully carefree time.
An Illusion of Occupancy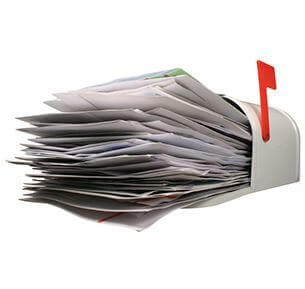 The first task is to call your local post office and any newspapers that you subscribe to. Let them know that you will be away for a period of time. They will hold your mail until you return, and this will keep things from piling up while you're gone.

Ask a neighbor if they can water your plants and turn on the outside lights in the evening. The lights are especially important since it will give the illusion of occupancy to protect against burglars. Leave a car in the driveway so that your house continues to look occupied. Should you ask one of the neighbor's children to do these tasks, give them some cash once you return as a token of appreciation. You can also bring back a unique souvenir as a gift for the adults.
Saving Energy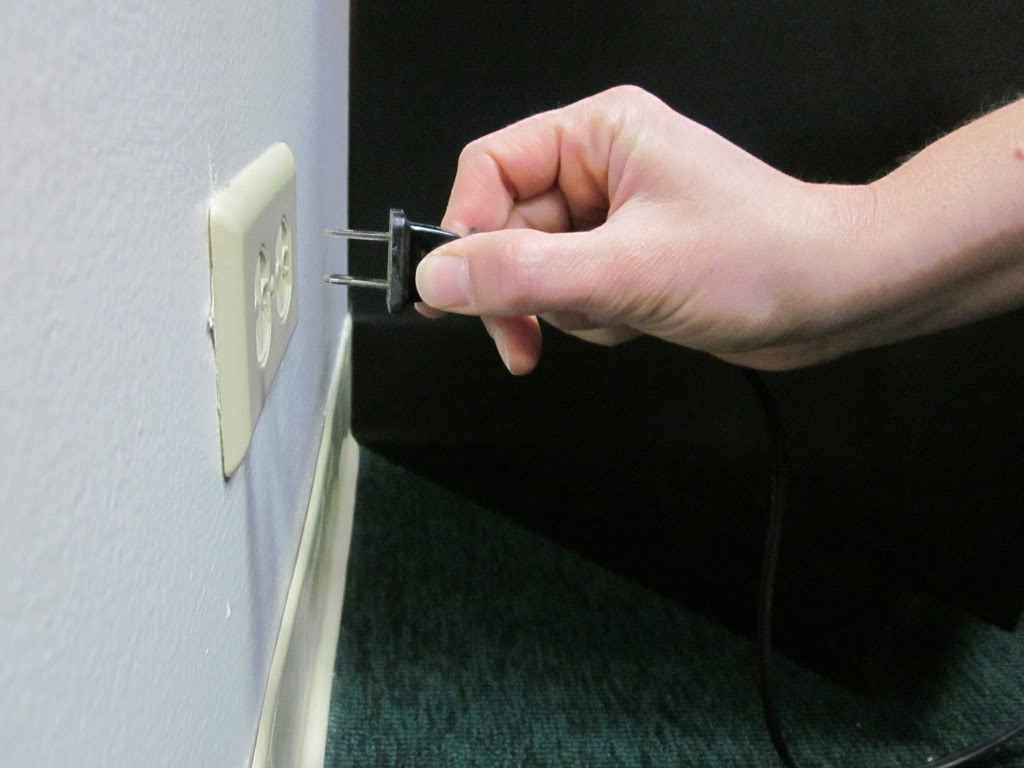 Unplugging the television, toaster, and other household electronics can save energy and keep your house safer. While the savings are small, having multiple outlets in use while you're gone for a week or more is still noticeable on the electrical bill. You should also unplug and remove any large electronics that are near windows or other openings. However, leave the refrigerator plugged in unless you want to return to dripping water and rotten food.

After assuring your refrigerator is properly working, toss any breads or other highly perishable items before leaving. Also make sure to clean up any crumbs or leftovers as the last thing you want is returning home to ants. Donating your leftover food to a local shelter is also an option if time permits.
Returning Home and Loving It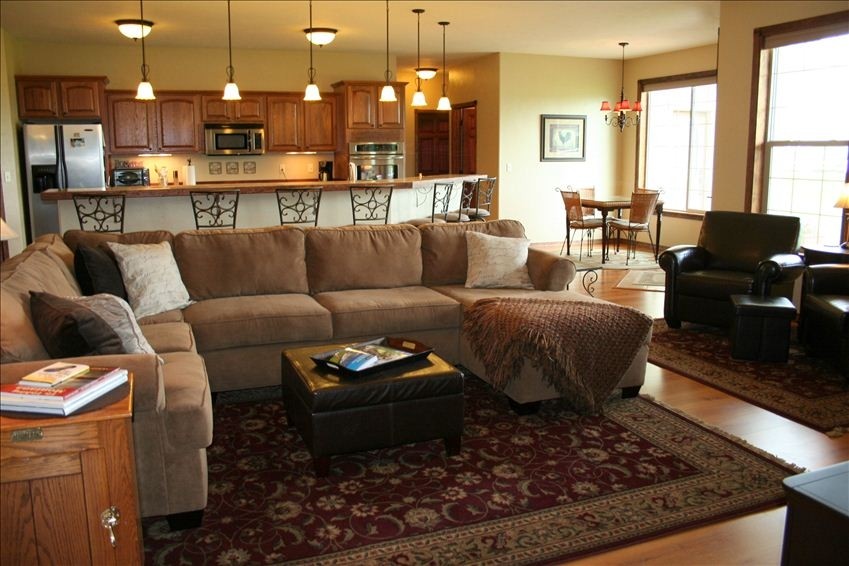 It can be difficult getting back into routine after a vacation, and everything seems less exciting after relaxing in a beautiful location. However, you can do a few small things before leaving that will make your return all the more pleasant. Cleaning your house just a little before leaving can make the transition back to routine easier, and all it takes is a quick vacuuming, making of the beds, and some dusting. Returning to a clean and organized home can help to maintain relaxation after the trip ends.
By following these tips, you will avoid worrying while away and you'll return home in the best possible mood. To ensure that you utilize everything on this list, make a small checklist of everything that needs to be done before heading out. After a little preparation, you and your family are guaranteed to have a great summer season.
The information in this article was obtained from various sources. This content is offered for educational purposes only and does not represent contractual agreements, nor is it intended to replace manuals or instructions provided by the manufacturer or the advice of a qualified professional. The definitions, terms and coverage in a given policy may be different than those suggested here and such policy will be governed by the language contained therein. No warranty or appropriateness for a specific purpose is expressed or implied.