2
minute read

California's AB 60 law is in full swing, and that means that millions of undocumented residents can now qualify for drivers licenses.. According to the Department of Homeland Security, California is the leading state of residence for undocumented illegal immigrants, many of whom have previously driven vehicles without a license to do so or insurance to cover liability expenses in the event of an accident. Both AB 60 and the Low Cost Auto Insurance Program aim to make California roads safer for all drivers by encouraging all motorists to become licensed and insured regardless of legal status.
About AB 60 Insurance Licensure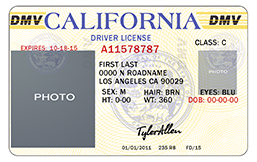 AB 60 was passed in 2013 and became effective at the beginning of 2015. Under the law, the State of California is required to issue a driver's license to anyone who passes a driver's test and meets qualifications for licensure, yet is unable to provide proof of legal U.S. residency.
Auto Insurance is Mandatory in California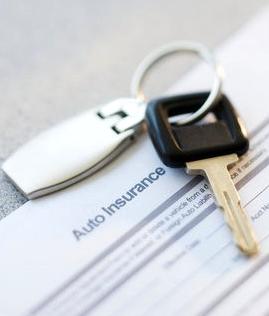 With license comes the requirement to purchase auto insurance for any vehicle the driver operates, including the one used to take a California driver's license exam. Like all other motorists in the state, drivers licensed under AB60 are required to carry a minimum of liability insurance protection to cover the costs of injury and property damage to other drivers and their passengers in the event of an accident. Though the state requires that most drivers purchase a minimum of $15,000 in bodily injury and $5,000 in property damage liability, the new Low Cost Auto Insurance Program lowers those minimums to $10,000 and $3,000 for AB 60 drivers respectively.
Failure to carry adequate insurance coverage in the state could have serious consequences. Any motorist found driving without auto insurance in California will face fines, court fees, and in some cases, suspension of license and vehicle registration. Drivers will also be required to pay fees to have a suspended license or vehicle registration reinstated.
Get AB 60 Insurance in California from a Reputable Agency
Anyone planning to become licensed under the new AB 60 law or who has already received a driver's license should take immediate steps to purchase auto insurance. At Auto Insurance Specialists, we understand the details of this new law and can help clients find affordable low-cost coverage that meets individual needs and state standards.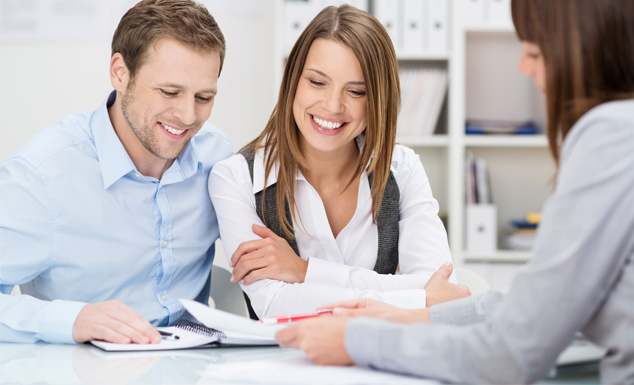 For more information about AB 60 auto insurance and how you can find the right coverage for you, contact us for a free quote online or over the phone with one of our licensed Specialists. We look forward to speaking with you soon!