3
minute read
As declared by Life Happens, Life Insurance Awareness Month occurs every September. And with a global pandemic afoot, Life Insurance is being considered by even more Americans. This is because giving your loved ones financial stability is what Life Insurance is all about.
Why Is Life Insurance So Important?
You may start to think about the importance of Life Insurance once starting a family. You now have people to look after that would be significantly affected if anything ever happened to you. This is also the case when you start a risky job, like a firefighter or construction worker.
So, what are some of the main benefits of Life Insurance?
4 Benefits of Life Insurance
In a 2019 study, Life Happens found that 4 in 10 households without Life Insurance would struggle to pay living expenses if their primary wage earner passed away. If someone would suffer financially without you, this type of policy can provide them with help in so many ways when you're gone.
1. Covers Final Costs
Many people don't consider how expensive things can get after they pass away. A Life Insurance policy can cover funeral or cremation costs, medical bills not covered by Health Insurance, estate settlement costs and other unpaid expenses. This coverage provides peace of mind that such costs with not burden your family.
2. Pays Off Debt
Another way this type of policy may provide financial assurance to your loved ones is by covering essential expenses like a mortgage, college tuition for your children, credit card bills, or a car loan. You must name beneficiaries to receive these benefits. Anyone of your choosing, even a trust or estate, can be a beneficiary of your Life Insurance policy.
3. Provides an Inheritance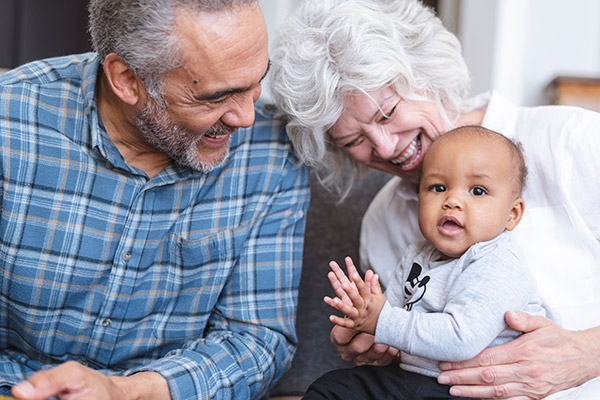 You may want to purchase Life Insurance with the purpose of leaving a loved one with an inheritance. Naming this person as your beneficiary on your policy ensures that any benefits are provided to them after you pass away. However, keep in mind that your heir may need to pay an estate tax upon receiving the inheritance. They may use the benefits from the policy to partially or completely offset this cost. Speak with an Insurance Specialist to better understand how estate taxes may affect your beneficiary. It's important to completely understand your policy, its benefits, and its conditions or restrictions before committing to a decision.
4. Builds Cash Value Over Time
In addition to providing a death benefit to your beneficiary, permanent Life Insurance has a cash value or cash-surrender value that can build cash value over time. This cash value accumulates on a tax-deferred basis and can be used in the future for purposes like a down payment on a home, college tuition, or retirement income. Plus, borrowing rates tend to be relatively low and are not dependent on credit checks or other restrictions. Keep in mind that you're responsible for repaying any loan to ensure your beneficiary will still receive the benefits of your policy.
For more information on the types of Life Insurance policy options, read this.
How Much Does Life Insurance Cost?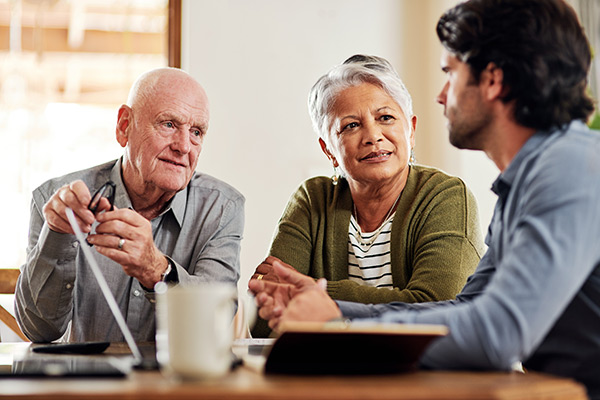 A Life Insurance policy is most likely not as expensive as you think. Don't let the assumption that it costs too much deter you from at least looking into one. You may be surprised to find that this type of financial protection is much more affordable and accessible than you might think. According to Life Happens, a healthy 30-year-old, for example, can get a 20-year term Life Insurance policy with $250,000 of coverage for about $13 per month. That's almost the same cost as a monthly Netflix subscription. Investing in this type of policy doesn't seem as scary or expensive when you break it down like that.
Protect Your Loved Ones Today
Life Insurance can be a sensitive topic to discuss, but it's more than worth it in the end. Speak with our trusted partner, CPS Express, at (888) 592-3326. Their Life Insurance specialists can guide you through your options and give you peace of mind that your loved ones are protected even after you're gone.
---
The information in this article is obtained from various sources. This content is offered for educational purposes only. It should not replace the advice of a qualified professional. The definitions, terms, and coverage in a given policy may be different than those suggested here. No warranty or appropriateness for a specific purpose is expressed or implied.