3
minute read
No one wants to pay more than necessary for their auto insurance. If you're trying to be budget-conscious, you know that finding ways to save in all areas is a win. In fact, some experts recommend that you spend no more than 20% of your take-home pay on transportation. This includes a car payment, gas, and auto insurance. When you shop for the lowest car insurance quotes, use these seven tips to get some additional discounts to help your meet your financial goals.
1. Take a Defensive Driving Course
One of the best ways to get an insurance discount is to take a defensive driving course. While you can certainly head down to a local motel or other conference center and sit with a group of drivers to take this course, online courses now make this a simpler option. These courses teach state-specific traffic laws as well as tips to avoid accidents and be more confident behind the wheel.
2. Use Payment Discounts
Most car insurance companies will provide you with a slight discount if you pay more than the minimum payment for your auto insurance. Paying for an entire year in advance will get you the best savings, and you may see a discount for paying for a six-month policy as well.
3. Ask About Low Mileage Discounts
If you work at home, have a short commute, or are retired and only use your vehicle for occasional errands, you probably aren't driving as much as the average driver in your area. While not available everywhere and with every insurance company, it never hurts to ask if you can receive a discount for being a low-mileage driver.
4. If You're a Student
Auto insurance is often more expensive for younger drivers because they have fewer years of experience on the road. However, if you're a student with good grades, you might qualify for some discounts. In most cases, you must be under the age of 25, be a full-time high school or college student, and maintain at least a "B" average.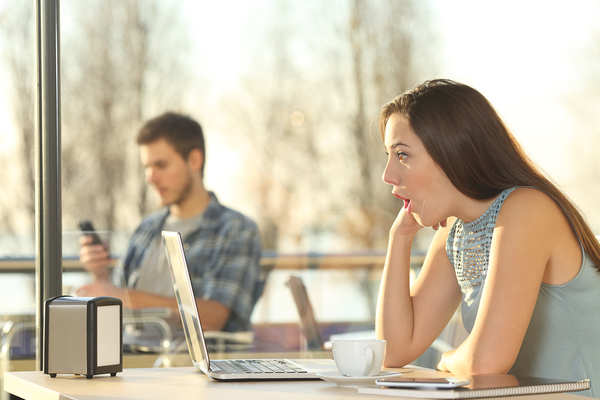 You might be surprised how much you can save with the right auto insurance discounts.
5. Group Discounts
Sometimes being a member of a certain group or even working for a particular employer may get you a discount when you shop for car insurance quotes. Examples of these include military discounts, credit union memberships, alumni associations, and sports clubs. If you are a member of a professional organization, such as for first responders, teachers, or nurses, be sure to ask your Insurance Specialist about this as well.
6. Discounts for Multiple Policies
You can often qualify for discounts on your auto insurance when you have several policies with a company. This could mean that you have policies for multiple drivers in your home or you have insurance for both your auto and your home, boat, or business.
7. Get Several Quotes
The best way to get the most out of auto insurance discounts is to obtain several car insurance quotes when you shop. This is one of the benefits of working with AIS Insurance specialists. We provide multiple quotes from some of the top insurers and do our best to maximize your savings. Learn about our insurance discounts here.
---
The information in this article was obtained from various sources. This content is offered for educational purposes only and does not represent contractual agreements, nor is it intended to replace manuals or instructions provided by the manufacturer or the advice of a qualified professional. The definitions, terms, and coverage in a given policy may be different than those suggested here and such policy will be governed by the language contained therein. No warranty or appropriateness for a specific purpose is expressed or implied.