2
minute read
With summer heating up, many people are going to look for ways to keep cool. When you want to give your air conditioning a break and head out to enjoy the summer sun, you will probably gravitate to a swimming pool. Swimming pools are a great way to spend time with your family and friends, providing countless hours of games and aquatic fun, however, they can also be a safety hazard. So what do you know about pool safety? Is the old wives tale of "don't swim after eating for 30 minutes" a true tale? With supervision and due diligence, AIS gives some tips on how a child's summer can remain safe while enjoying the comfort of the chilly pool water.
1. Teach your children to swim at an early age:
There are countless classes and summer camps that will help a child learn how to navigate through the water at any age. It is especially important because sometimes a child can follow his friends into the deep end, and he or she would not panic and know what to do in order to get themselves to safety. Most swim classes also give pool safety guides to the children as well, so he or she would know what to do in event of an accident.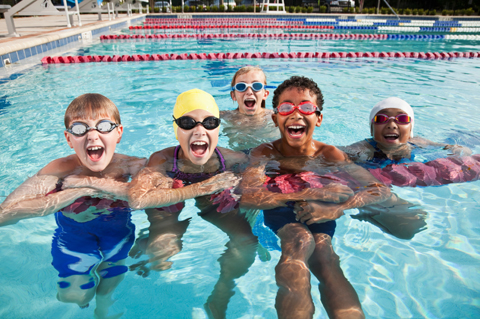 2. Supervision:
It is important to keep children under active supervision at all times and stay in arm's reach of young kids. Designate a responsible person to watch the water when people are in the pool—never allow anyone to swim alone. If you have young or inexperienced swimmers around your pool, make sure to equip them with a U.S. Coast Guard-approved life jacket.
3. Barriers:
Another safety measure you should take is to secure your pool with appropriate barriers by completely surround your pool with a 4-feet high fence or barrier with a self-closing, self-latching gate. Place a safety cover on the pool or hot tub when not in use and remove any ladders or steps used for access and consider installing a pool alarm that goes off if anyone enters the pool.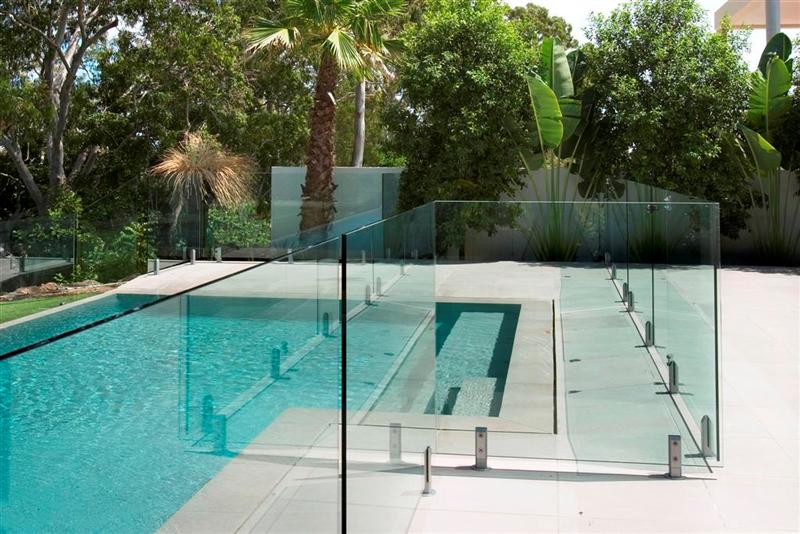 4. Learn CPR:
In the event of a tragic accident, CPR can be a life-saving skill to have. There are many CPR classes at your local hospitals or YMCAs, so finding a class should not be difficult.
Make sure to follow these safety tips in order to have fun in the sun this summer. Even though things can occasionally go wrong and the inevitable can happen, with a few tips and supervision, everyone can enjoy their time in the pool!
The information in this article was obtained from various sources. This content is offered for educational purposes only and does not represent contractual agreements, nor is it intended to replace manuals or instructions provided by the manufacturer or the advice of a qualified professional. The definitions, terms and coverage in a given policy may be different than those suggested here and such policy will be governed by the language contained therein. No warranty or appropriateness for a specific purpose is expressed or implied.