2
minute read
Earth Day is coming up in a week and a half, so it is time to begin to plan for some activities to do with your little ones. Earth Day is a wonderful opportunity to teach young children the importance of keeping the Earth clean while still having fun. There are many different ideas for Earth Day activities for children, so AIS has compiled three of our favorites.
Decorate re-useable tote bag: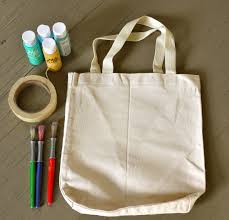 With more and more stores charging for plastic or paper bags, or even getting rid of them all together, there's never been a better time to involve your children. These bags are usually made of cotton, canvas, polyester, or recycled polypropylene, and are machine washable or easy to wipe down with mild soap and a damp cloth. Both the bags and the markers can be found at any craft store, such as Michael's or Jo-Ann's. Choose a bag and then let your child pick supplies , such as acrylic paint, fabric markers or paint pens, rhinestones, stickers, animal or earth-themed rubbers stamps and stencils, to decorate it. Your child will be proud to carry around his or her lunch and/or toys in their own unique creation.
Plant a fruit or vegetable garden: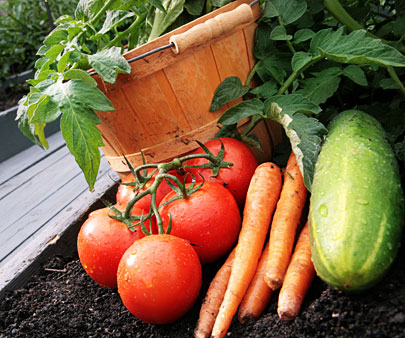 This activity is a triple positive because not only does it teach your little one about the Earth, but it also includes physical activity and reducing food costs! With your child, choose seeds of favorite fruits and vegetables that will grow well in your area to care for through the year. If you do not have a garden or the space for one around your home, most communities usually have a public garden for anyone to nurture.
Create a home recycling program: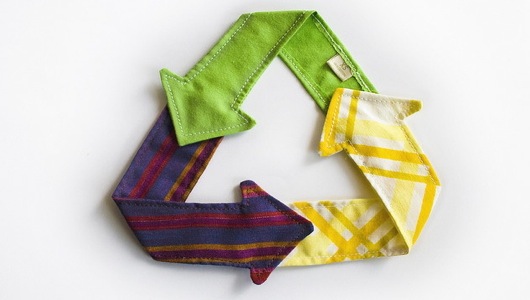 All you need are three generic bins and acrylic paint to create your own recycling system. Let your child decorate the bins with their own paint creation while helping them label each separate bin. Then be sure to show them the recycling truck that takes it to the special recycling plant, so they can get an idea of the entire process and how important recycling is.
Sometimes children can miss a valuable lesson when it comes to nurturing the Earth, so Earth Day is a perfect opportunity to show the importance of recycling. With barely any supplies or effort, you can lead your child by example with lessons that will last them a lifetime!
The information in this article was obtained from various sources. This content is offered for educational purposes only and does not represent contractual agreements, nor is it intended to replace manuals or instructions provided by the manufacturer or the advice of a qualified professional. The definitions, terms and coverage in a given policy may be different than those suggested here and such policy will be governed by the language contained therein. No warranty or appropriateness for a specific purpose is expressed or implied.