2
minute read
When choosing a new car for your family's travels and adventures, safety features are usually in the forefront of the mind. While space and fuel mileage are important aspects to consider as you navigate your way through the dealer's lots, the safety features of each choice are what will stand out the most. AIS has compiled a list of some of the best cars for your family.
Best Sedan- Honda Accord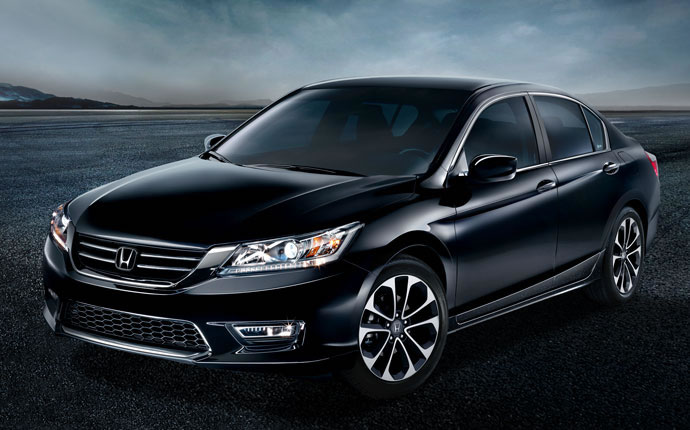 Not only does the Accord have a reputation for being incredibly durable and long lasting, but they are also a top safety choice. Features like the forward collision warning system and lane departure warnings are the kind of preventative features that will help in avoiding accidents. This car's body also reduces the impact from a frontal crash to the cabin and comes equipped with SmartVent front side air bags that decrease the chance of injuries. Finally, with its standard features of Vehicle Stability Assist, air pressure monitoring and anti-lock brakes, the Accord is definitely a top pick for safest cars.
Best Wagon- Subaru Outback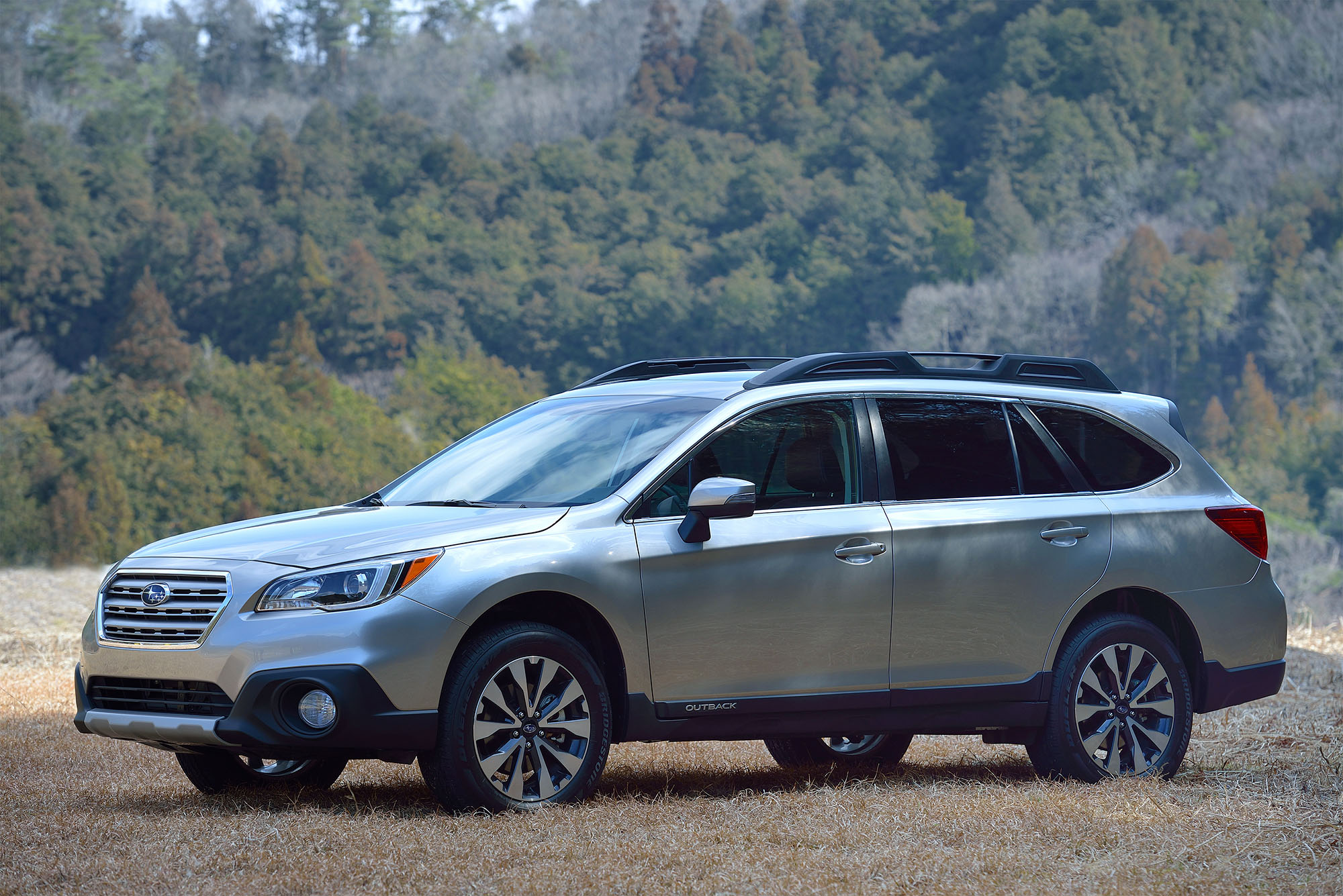 Winning top safety pick four consecutive years in a row, the Outback seems like a surefire example of a safe car. The first feature that helps it to excel is its ring-shaped enforcement frame, a rollover sensor and multiple airbags. Its Eyesight technology utilizes two cameras to monitor traffic and react to conditions before the driver does by automatically applying the brakes. Finally, its all-wheel drive feature gives it more traction on the road, thus making it reliable in all conditions.
Best Crossover- Mazda CX-5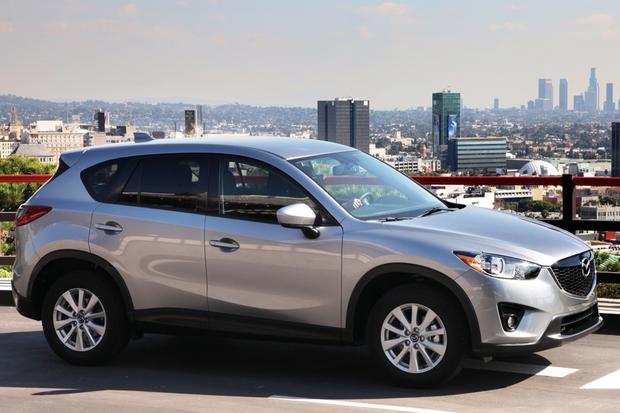 If you are looking for more space along with your safety features, Mazda's CX-5 is the best crossover for your family. With its side airbags, rollover sensor and electronic and roll stability control, it seems like an obvious choice. Finally, it's anti-lock brakes and daytime running lights, it is a great option to keep your family safe.
When you have made a decision to purchase a new car, the safety features are usually top priority. There are many resources to compare features and prices, so your shopping process can remain stress-free.
The information in this article was obtained from various sources. This content is offered for educational purposes only and does not represent contractual agreements, nor is it intended to replace manuals or instructions provided by the manufacturer or the advice of a qualified professional. The definitions, terms and coverage in a given policy may be different than those suggested here and the language contained therein will govern such policy. No warranty or appropriateness for a specific purpose is expressed or implied.