2
minute read
With spring approaching quickly, it is the time where people open their windows for the fresh air and begin the yearly remodel of their cleaning habits. Although the task of cleaning your entire home may seem daunting, AIS has 4 spring cleaning hacks that will help minimize some of your cleaning time.
1. The Pillow Case Sweeper:
Ceiling fans are difficult to clean, especially if you save the task for last and have the grime fall onto your floor. In order to make this job easier, all you need is an old pillowcase. Place an old pillowcase over one fan blade at a time and wipe it backwards. This will remove all the debris while trapping it inside the pillowcase.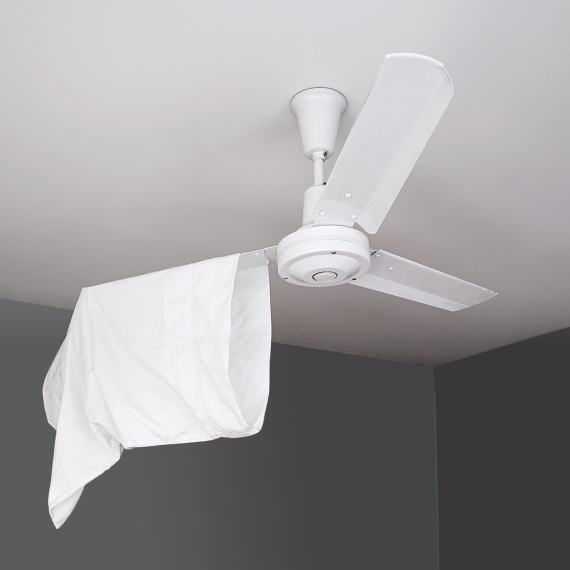 2. Hard Water Stain Remover:
Hard water stains in your bathroom fixtures are extra cumbersome because you can scrub and scrub with the best cleaning products, but they do not budge. The solution? Scrub the fixtures with half of a lemon or grape fruit and rinse with water. The acid in these fruits will remove the stains with ease.
3. Stainless Steel Brightener:
Stainless steel appliances give your home a more refined look; however, the shine can dull over time due to debris and other household dirt. A quick and easy way to get your appliances to shine is to take one cloth and applying baby oil, and wiping it away with another dry cloth. It will add to the brightness of your kitchen.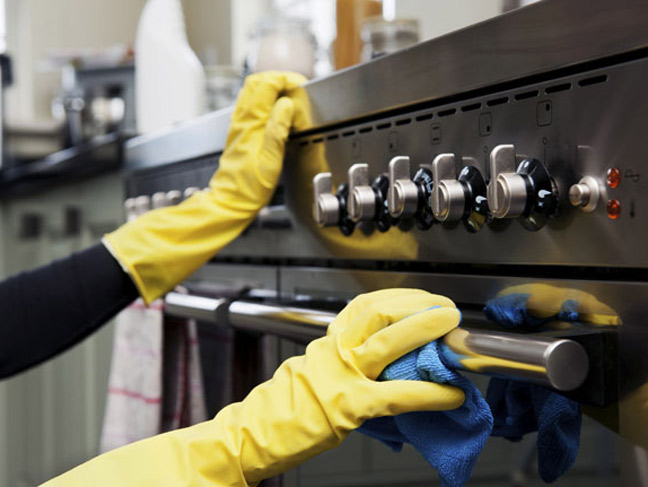 4. The Wood Floor Silencer
You may not thinking of this while on the topic of spring cleaning, but did you know you can help your floors noisiness with only baking soda? To stop the noise of your wood floors, apply a touch of baking powder into the cracks and wipe it up with a damp cloth. The baking soda acts as a type of lubricant that helps the boards to not rub together.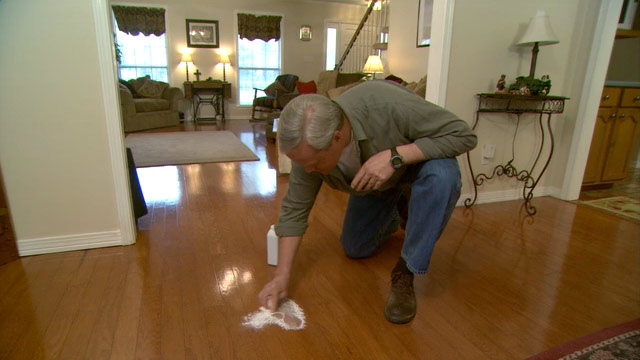 This time of year is all about renewal and celebration of warm weather approaching, so now is the time to prepare for the summer fun. While planning your strategy for your yearly spring cleaning, keep these time saving hacks in mind for your cleaning efforts to work seamlessly.
Insurance
Make sure you have good homeowners insurance. You may even be able to save lots of money by bundling your car and home insurance. Contact a knowledgeable Insurance Specialist (888) 772-4247 for multiple low insurance quotes from top carriers in just one call. Or, just click here.
---
The information in this article was obtained from various sources. This content is offered for educational purposes only and does not represent contractual agreements, nor is it intended to replace manuals or instructions provided by the manufacturer or the advice of a qualified professional. The definitions, terms and coverage in a given policy may be different than those suggested here and the language contained therein will govern such policy. No warranty or appropriateness for a specific purpose is expressed or implied.