2
minute read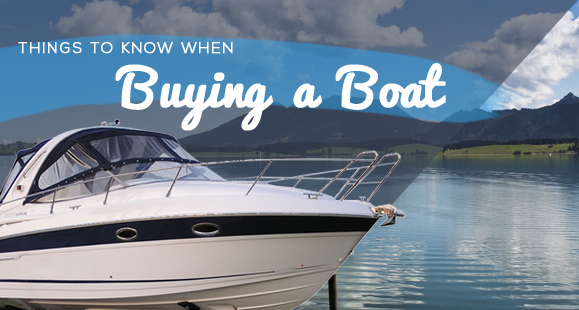 Buying a Watercraft is a Great Experience
Whether you are buying a yacht, rowboat, power boat, canoe, jet boat, sailboat or any type of watercraft there are many things to consider. Some are obvious, but others may surprise you a bit. We have listed a few tips to consider before your purchase.
Four Things to Consider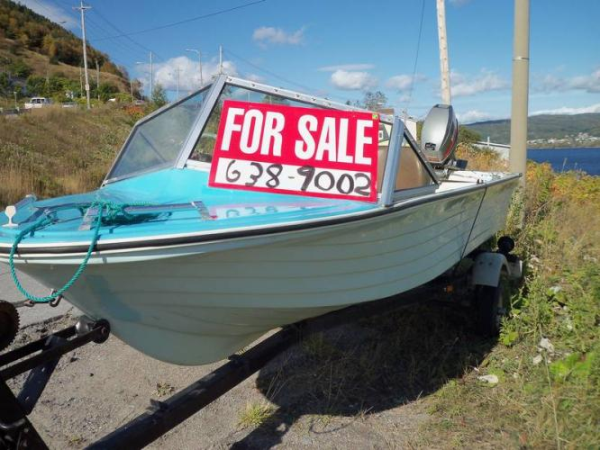 Should You Buy New or Used?
Depending on the time of the year, you can usually get great deals on new equipment late in the year when dealers are moving out last years' models. Buying a boat is very similar to buying a car in that there are always new models coming on the scene. New boats have many advantages like warranties, dealers who you know will stand behind them and help you get your boat seaworthy. Used boats come with a bit more risk. Just like a used car, there are many things that go wrong with used boats. Take your time and check all the details just as you would for a car.
Should You Lease or Buy?
Just like cars, there are companies who offer leasing specifically for boat owners. You need to do your homework and understand the financial ramifications, but a lease usually required less money up front and gives you more flexibility.
Accessories Can Add Up!
Depending on the boat, you need a trailer, covers, gas cans, extra sails, extra motors, heaters, a wash down system, sail furling systems, a place to stow the boat when not in use and more. Ask your dealer or the seller what other items you need. You can easily spend an additional 10-20% more for accessories and don't forget consumables like gas and oil. Wind is free, but even with a sail boat you need gas for auxiliary power. Depending on your intended usage, you may also need to invest in skis, ropes, life jackets, poles, sounding equipment, special chairs and more.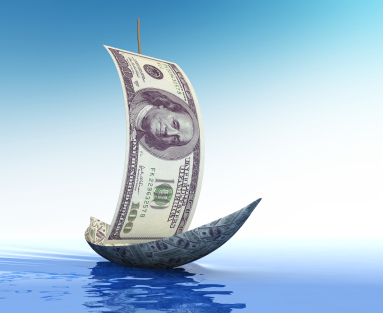 Don't forget Your Insurance!
You are putting a lot of your hard-earned money on the line and you want to insure your purchase for the full value. According to the United States Coast Guard, boating accidents are on the rise and most states require liability insurance to operate a boat.
Summary
Buying a boat is a great experience. Make it even better by lining up all your questions, contacting an insurance agent to make sure you have proper coverage and have fun!
---
The information in this article was obtained from various sources. This content is offered for educational purposes only and does not represent contractual agreements, nor is it intended to replace manuals or instructions provided by the manufacturer or the advice of a qualified professional. The definitions, terms, and coverage in a given policy may be different than those suggested here and such policy will be governed by the language contained therein. No warranty or appropriateness for a specific purpose is expressed or implied.