Monday, July 14th, 2014
Google is famous as the world's most used search engine, for its Google Earth mapping system, Gmail, and many other things that you can bring up on your computer or portable device. Google has recently been investing in a multitude of companies to increase their umbrella. One of its most talked about projects at the moment is its driver-less car.
Once your destination has been set in the car you can read a book, watch a tv show, or even sleep while the car delivers you to the destination. There is an option to override the Google car system but when you do that, watch out; the only times these cars have ever been in an accident were when a human was driving it. Every mile driven without a driver has been a safe one. Google is not alone in the quest to build a driverless car. BMW, Toyota, Nissan, and General Motors are also developing self-driving cars, though Google appears far ahead of others.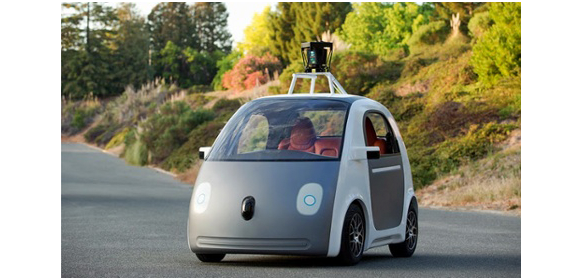 How Will Driver-less Cars Affect the Future?
More than 90 percent of all auto accidents result from driver error. It might be due to drowsiness, distracted driving, or other reasons, and inventors are hard at work trying to end needless fatalities with smart cars. Right now, in 2014, cars come with possible life-saving technology that detects problems and avoids accidents. It is only a matter of time before the driver is gone from the equation.