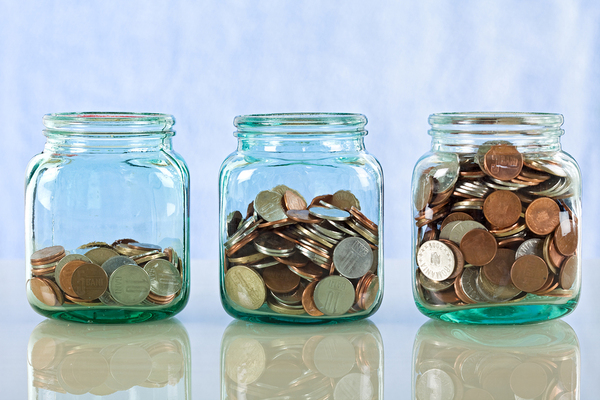 Few people enjoy paying for automobile insurance. Unfortunately, having a certain level of car insurance is one of the costs of owning and operating a vehicle. If you're looking for cheap car insurance, you're in good company. It's common to try to find the best deal on auto insurance. What you don't want to do, however, is compromise your coverage. Here are just five things to consider when shopping for cheap car insurance.
1. You Might Have Insufficient Coverage
One of the biggest drawbacks to choosing the cheapest option is that you might end with insufficient coverage. While an insurance company should always provide you with the minimum requirements as mandated by your state, this likely isn't enough to protect you in the event of an accident.
For example, if you only purchase the minimum liability coverage required and are in an accident, you won't have any coverage for damage to your own vehicle. In many instances, those minimum limits also may not be enough to cover damages to someone else's property, which could cause you further issues.
2. High Out-of-Pocket Expenses
It can be tempting to choose the highest deductibles on your policy to obtain cheap car insurance. This could be a mistake. If an accident occurs and you can't afford your deductibles, your insurance policy hasn't been very useful. It's better to choose a deductible that is affordable, even if it raises the cost of your car insurance premium a little each month.
3. Will They Remain in Business?
If you're shopping for the cheapest option available for car insurance, you may not end up with a very reputable insurance company. Not only could you receive terrible service from the company, but if they aren't sufficiently solvent, your claims may not be paid if you're involved in a serious accident. Always check the A.M. Best rating and J.D. Power customer satisfaction ratings on the insurance company.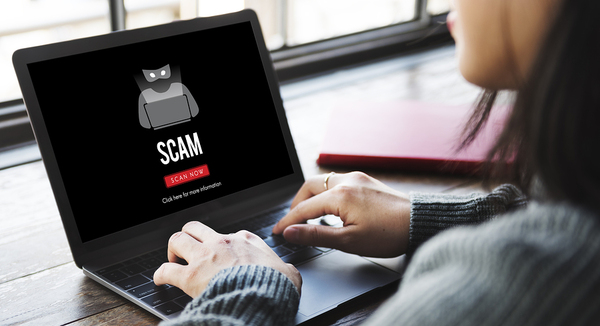 Beware of cheap car insurance scams or deals that don't sound legitimate.
4. Potential Cheap Car Insurance Scams
Aside from just not buying enough auto insurance or possibly purchasing a policy from a company that won't provide good service, you might just get scammed if you're seeking cheap car insurance online. If you see an email or social media ad that promises auto insurance rates that look too good to be true, you're right to be suspicious. A few warning signs might be such things as typos in ads or paperwork, requests for cash or money orders, and rates that are significantly lower than other quotes you've received.
5. Affordable Car Insurance is Available
While there are several cautions about shopping for cheap car insurance, you can still find affordable auto insurance with reputable companies with minimal effort. Simply take the time to thoroughly complete your quote request, and you'll receive instant quotes from companies that are the best match for your needs. You may also be eligible for several different types of policy discounts, which can reduce the cost of your coverage. Contact us today to get an auto insurance quote for affordable car insurance.
The information in this article was obtained from various sources. This content is offered for educational purposes only and does not represent contractual agreements, nor is it intended to replace manuals or instructions provided by the manufacturer or the advice of a qualified professional. The definitions, terms and coverage in a given policy may be different than those suggested here and such policy will be governed by the language contained therein. No warranty or appropriateness for a specific purpose is expressed or implied.