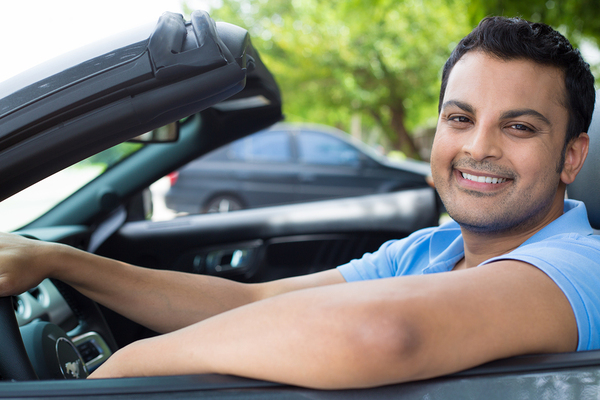 Helpful Tips for Insuring Your Classic Car
It is likely safe to assume that you would not subject your classic car to rough off-road conditions, icy roadways, or harsh weather conditions. And, you most likely treat your vintage vehicle better than you do your work truck or family sedan. So why would you purchase a standard auto insurance policy for your one-of-a-kind classic? In the event of a claim, these regular policies might not pay anywhere close to what your classic car is worth if it were deemed a total loss.
That is why it is important to secure classic car insurance for your prized possession. Here are the dos and don'ts for getting the proper coverage.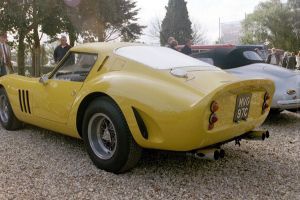 1. DO know which type of "value" you are using to measure your vehicle's worth. More specifically, you should know the difference between "actual cash value" and "agreed value." When determining the "Aactual cash value" of your car, your insurance company will look at many factors that, together, represent the market value of your vehicle at the time of the loss. However, this does not always take into account any potential value- increasing customization that is done to the car. "Agreed value" is an amount upon which the insurer and owner agree that the car is worth. Knowing the difference is key when deciding how much coverage you need for your classic.
2. DO get your vehicle professionally appraised. Do not attempt to estimate what your classic car is worth on your own. It is difficult to calculate the value of a vintage vehicle, especially if it has been restored or customized, and your personal tie also influences what you may determine the car to be worth. Therefore, the opinion of a professional appraiser is essential to obtaining an accurate value. The figure he or she provides will help you to determine how much auto insurance coverage to purchase.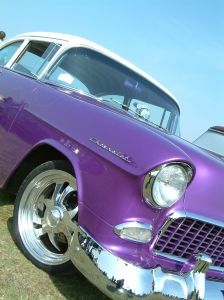 3. DO determine which category of "classic car" your vehicle is in. Here is a list of some common terms used for non-traditional auto insurance:
• Exotics – vehicles that are younger than 15 years old, but are appreciating in value
• Collectibles – vehicles that are 15-19 years old
• Classics – vehicles that are 20-24 years old
• Antiques – vehicles that are 25 years old or more
• Custom vehicles – vehicles that were produced since 1949 and have been altered mechanically or cosmetically
• Street rods – custom vehicles that were produced before 1949 and have been altered mechanically or cosmetically
4. DON'T ignore policy qualifiers and/or restrictions. In order to get classic car insurance for the cheapest rate, you may need a near-spotless driving record and/or to equip the vehicle or its place of storage with an anti-theft system. Furthermore, you may be prohibited from driving the car more than 2,500 miles a year or from taking it anywhere other than to and from a car show. Every policy is different, so be sure to check with your insurance company or agent about which rules apply to you.
5. DON'T settle for an outrageous rate quote. It is a myth that you have to pay a boatload of money for classic car insurance, even if the car is worth more than your regular vehicle. Premiums are based on claim risk, amongst many other factors, which is reduced if you do not drive the vehicle much and store it in a secure location. After all, you are less likely to get into an accident in your classic car if you do not use it as much as the vehicle you drive daily.
If you are interested in finding out how to easily insure your classic car and get the best rates, contact Auto Insurance Specialists today. We will help you find the  the right coverage for your individual needs.
This content is offered for educational purposes only and does not represent contractual agreements. The definitions, terms and coverage's in a given policy may be different than those suggested here and such policy will be governed by the language contained therein. No warranty or appropriateness for a specific purpose is expressed or implied.