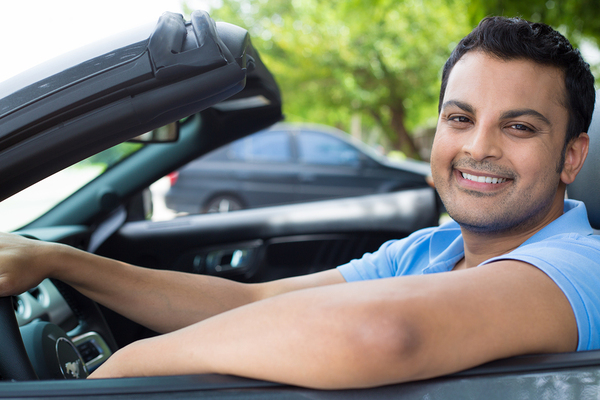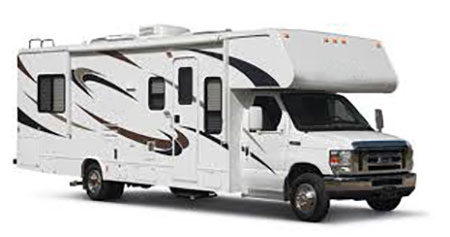 Unfortunately, a standard automobile insurance policy is not enough to cover a recreational vehicle (also known as an RV or a motor home). The reason for this is that RV insurance needs to contain elements of both auto and property coverage. It is just as important to protect the contents of your RV as it is to protect the RV itself. While most auto insurance carriers can cover a rented RV on a short-term basis, owned motor homes deserve the protection available through specialty carriers.
Specialized RV insurance is a blend of both auto and homeowner's insurance. So this means that, unlike auto or home insurance, RV insurance requires coverage for both living and driving purposes. One of the most important things you can do when getting insurance for your RV is to insure the vehicle for its purpose. Generally, specialized RV insurance packages are the best way to insure your RV.
There are a variety of features that can be covered under specialized RV insurance, such as:
Total Loss Replacement (TLR)
Agreed Value Coverage
Full-Timer Coverage
Personal Contents Coverage
Disappearing Deductible Coverage
Add-on and Tow Dolly Coverage
Emergency Travel Expenses
Vacation Liability
24-Hour Emergency Roadside Assistance
Additionally, if your trip has you traveling to Canada or Mexico, your current RV insurance policy may not be sufficient. You should check with AIS to ensure that your coverage will protect against any damage or theft to your RV while you are out of the country. You should also keep in mind that if you are towing a vehicle or trailer, you can add those onto your policy as well.
This content is offered for educational purposes only and does not represent contractual agreements. The definitions, terms and coverages in a given policy may be different than those suggested here and such policy will be governed by the language contained therein. No warranty or appropriateness for a specific purpose is expressed or implied.