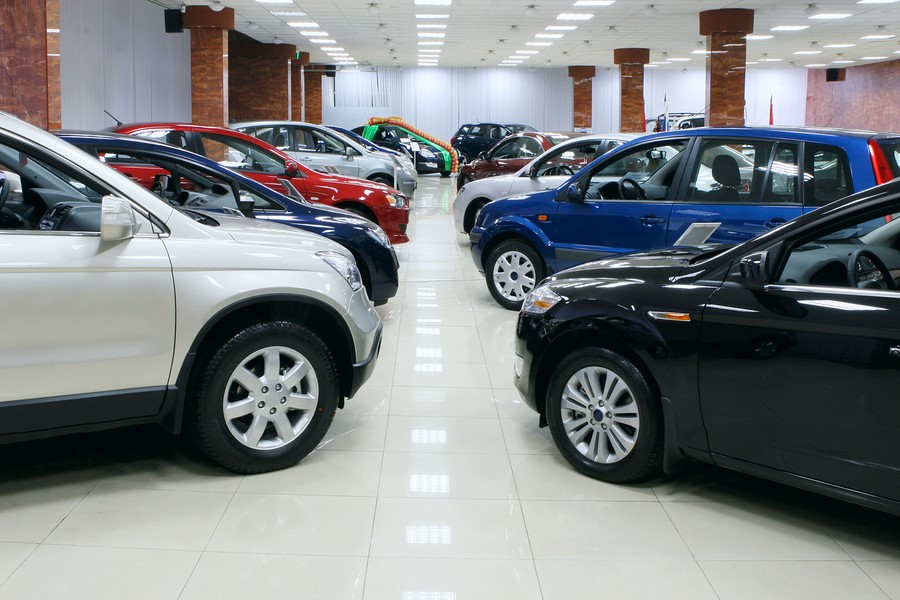 Are you shopping for a new car? If so, you're probably wondering how much Auto Insurance you need. Will your rate increase? Is there additional coverage you should add to protect your new investment?
Leasing a Car
Maybe you're leasing a new car. That means you're actually buying the use of a brand new car for its first few years of operation. Those years are usually the most trouble-free and maintenance-free time of the car's life. Because of that, you pay a slightly higher premium for enjoying them. At the end of the lease, you'll return an aged, used car to the dealer who expects that you've protected his asset by insuring it. In leasing the vehicle to you, the lender requires that you fully insure the vehicle to protect it. Your lender will tell you what Auto Insurance minimums you must carry.
Unlike when you buy a new car, leasing a car will typically require more Car Insurance coverage than the state's legal requirements. Your lender will most likely require you to purchase higher limits of Liability Insurance. They will also probably require you to add Collision and Comprehensive coverage to your policy. This is because the lender is listed as an owner on the registration. Therefore, they can be sued by third parties if you get into an accident. And if you don't meet the lender's Auto Insurance requirements, your insurance company will notify your lender. Mostly likely, your lender will then attempt to repossess your car.
Financing a Car
The same basic principles apply when you finance the purchase of a new (or used) car.  The bank or lender providing your car loan will require that the vehicle is insured. When you pay off the loan, that requirement goes away. However, you'll still be required to meet state-mandated Liability Insurance coverage minimums. If you fail to properly insure the car before paying off your car loan, you can expect contact from the lender and possible repossession by the bank.
Buying a Car
Maybe you can afford to buy a car outright. Or in other words, you decide to pay the full amount immediately. This makes the car your investment to protect. At that point, insuring the vehicle against collision or theft becomes your choice, although it is highly recommended.
Auto Insurance
If you're interested in a new (or new to you) vehicle, check Auto Insurance rates before you go to the dealership. You can get a free Auto Insurance quote from AIS by calling (855) 919-4247. Then, you'll know exactly what you can afford in a car before walking into the dealership. If you're uncertain of the insurance requirements of your new vehicle, our agents can help you with that, too.
---
This content is offered for educational purposes only and does not represent contractual agreements. The definitions, terms and coverages in a given policy may be different than those suggested here. No warranty or appropriateness for a specific purpose is expressed or implied.